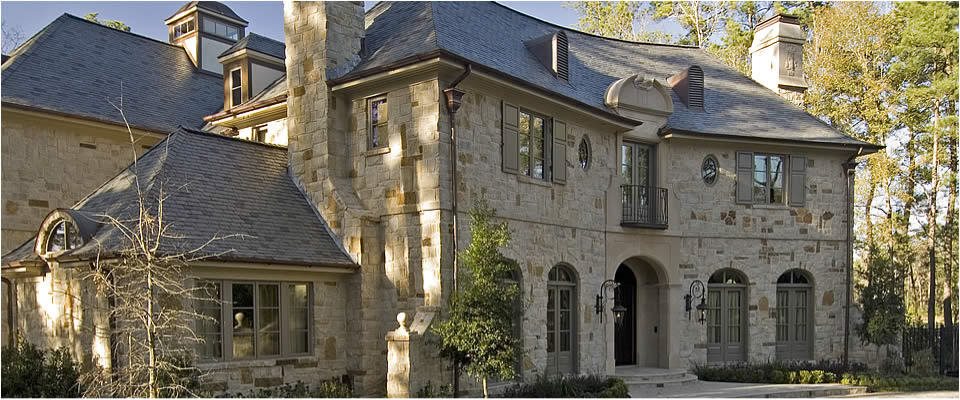 We absolutely love the old Texan charm of Tomball, Tx. There is such a great living history, which makes  it very hard to not fall in love with this place and want to make it your build site for your custom home!
Tomball History
The town has a rich history of settlers descending straight from Europe and being the home to the "father of the Port to Houston." Tomball was once called Peck but was renamed in 1097 after Thomas Ball. This great down also earned the name of "oil town USA" when in the 1930's an oil company hit big!
Tomball Texas is still making history today and we at Hann builders know you would be a great addition to their legacy!
Some of the things you will not want to miss as a resident of Tomball Texas are below:
The local farmer markets. Who can resist fresh food and handmade items grown and made in your own community?
The amazing nationally recognized school system, most prominently the Tomball high school.
The high volume of community activities just waiting for you to get involved.
One of the HIGHEST ranked health care facilities in the world!
Festivals so well-known they have won awards!
A group of city parks across the town of Tomball that include art, culture, and activities for all ages of residents in Tomball Texas!
Yearly events to honor the history of Tomball and celebrate the future to come.
Tomball is such a quaint town you might not even notice you are just a few short miles from the busy city of Houston. This is a great feature to have if you need to commute to work or for the many events that the metropolitan of Houston has to offer. Infact Tomball is such an great location you can quickly and easily hop on to the highway and be to Spring Texas, Montgomery Texas or the great city of Houston within a few minutes. The design of the Texas traveling systems makes living anywhere in the Houston area a breeze!
Tomball is a Top Five Spot to Build
We here at Hann Builders proudly build for the Tomball area, and quite frankly consider it one of our top five places to build in the Houston area. Not only because of the lifestyle presented by the Tomball people but for the sheer beauty of the town.  If you are considering Tomball as a building site- our team of designers and builders agree with you that this is a great choice!
Remodeling, the Custom Way
Is Tomball already your place of residency? We would love to join creative home owners who are looking to freshen up their current home, make it match their personal style more or even completely change a preexisting home into the home of your dreams. If remodeling is something you would like to discuss with our team of designers and builders contact us today to set up a no-commitment appointment.
No Commitment, Free First Meeting
Yes, you heard us right. Your first appointment for a new build or remodel job is a no-commitment meeting. You will get top of the line service, meeting with our design and building team to discuss what options you have within Tomball for making our dream home a reality. What an amazing way to start the ball rolling on your custom dream home! We offer this first meeting at no- commitment because we know you will be very happy with our business structure. Contact us soon to get this appointment scheduled!
Truly Custom Designed, Truly Custom Built
These days when most home builders or designers say, "custom built" they don't really mean it.  Typically- custom built means picking an already drawn up floor plan from about five to ten choices, and simply picking the fixtures you want as well as flooring, and appliances.  This is hardly custom built or designed!
We are one of the few, real custom home designing and building companies left.  When we say, "custom design" and "custom built" we mean it.  Our designs and floor plans are truly one of a kind and made specifically for you with your needs in mind. We listen to what you want, your vision, how it can function best for you, and so much more.  Our designers and builders will truly give you a home that nobody else has, and that is designed and built with you in mind.
From the jack and jill bedrooms, to the laundry room upstairs instead of the main floor- we will do what works best for your family and how it functions.  Do you have pets? We can even custom build them a washing station for when they come in after a rainy afternoon.  When it comes to custom homes, you should always feel like everything is perfect and quite literally made just for you.
Why Choose Hann Builders?
We are the top custom home builders in all of Houston and the surrounding areas
We are your design team AND building team- that means only one contract for you to sign
All our homes are high end, luxury quality- your home will last through the years!
We have won some of the most prestigious awards- see those here
We have experience, years, and talent that help us to know what does work, and what will not
We love a challenge, and will do everything we can to make your vision a reality
We listen to you and your vision- and make it happen
You get a free consultation- with no obligation
You'll have a home that will last for centuries and generations to come
We accommodate any home style- modern, classic, traditional, plantation style or many more!
Our list of testimonials is a great read-

 

read through them here
We are almost always recommended to clients by their friends and we think that speaks volumes to the type of service you will get- and of course the type of home.
We are proudly building homes in these Tomball area codes; 77375, 77377