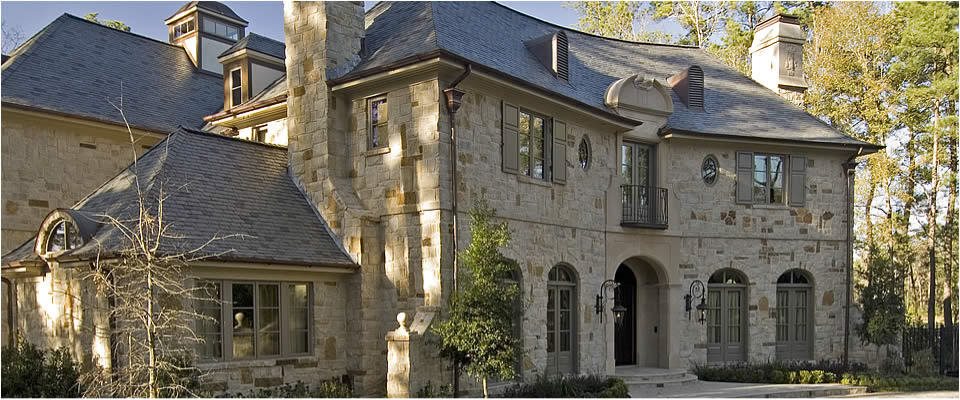 We are proud to offer our services in the ever expanding town of Sugar Land. This up and coming town is the sweet spot for custom builds. Our team is sure you will be completely satisfied with your decision to build with us in Sugar Land!
This enchanting town offers many different types of areas to build in. Do you want to live in a downtown area, near a waterfront, or more of a country scene?  We are ready to help you select the perfect location within Sugar Land to build your dream home. If you would like to have access to several private golf courses- then this is the most definitely the place for you.
Best City for Families!
Sugar Land Texas has been awarded several awards for its community events and even made the list of "100 Best Cities for young families". We are quite confident that if your dream home is for your family then this is the city you should choose. What a great location within the greater Houston area without actually being in the big city! As part of the Houston Texas Metropolitan area Sugar Land is located in the south west region. An ideal location to place your new custom home built by our amazing team here at Hann!
The Companies that power the high living life of Sugar Land are too many to mention; but rest assured they are well known household names ranging all the way up to fortune 500 businesses. You cannot go wrong building or remodeling in Sugar Land Texas!
Remodeling that's Truly Custom
Speaking of remodeling, if you are already living in Sugar Land and are looking to update, upgrade, or just put a more personal spin on your home to transform it into your perfect dream home we are your go to company for such tasks.  Or perhaps you snag a beautiful Sugar Land home and before you move in you want to remodel some of the features of the home to customize it to your amazing life styles and taste. We would be honored to meet with you and combine your creative ideas with the skill set of our design team and then turn it over to our building team to make your ideas into your reality. You will be living in your own custom home remodeled by us in no time! Contact us today to set up our first meeting together!
Free Consultation
Hann Builders is confident you will love our company so much that we offer you a no-obligation first meeting to present our design and building team to you and discuss your dream home. How can it get any better than that? Well, it can.
Let us Build Your Dream
Dreams are things people throw away everyday, but we at Hann Building do not think of dreams as things to get rid of. Instead we feel dreams are only the first stepping stone to achieving goals. Dreaming is the first creative step in realities process. We look forward to teaming with you to take your ideas and dreams and moving them forward into a creative process to build up to the final product which is your custom home. Yes, it is a process and it does not happen overnight, but neither did the mega companies that feed Sugar Land's rich culture. Nor did the history of Sugar Land just appear in the museums and history books. We encourage you to start your process with us by contacting us today. By selecting Sugar Land as your future home site not only are you achieving your dreams and goals but you could be adding to the history of the great Texas town.
Sugar Land has an amazing culture all its own contributing to the grandeur that is Houston.. Our teams agree that Sugar Land is a prime location for your dream home. With Houston just to the north west of you, literally minutes away, commuting would be no problem at all. The high end life of Sugar Land will set you apart from the busyness of Houston but you can always hop in your vehicle and enjoy the city life. Perhaps a night out on the town, or a girls day shopping is what you need. Whatever you fancy Sugar Land is the ideal place to live to have the best of the high end life and the city right out your front door.
We at Hann Builders are excited to hear from you soon to learn your ideas and dreams for your future custom built home or remodel in the beautiful town of Sugar Land!
Custom Home Building
When most home builders tell you that they will build a custom home, what they really mean is they will show you floor plans of homes already made and built- and you can just choose which floor plan you want.  TO make it custom, you get to pick color scheme, fixtures, and a few other cosmetic things.
This is not custom home building- or at least what we mean when we say, "custom home building."  We say that, what we mean is we will meet with you and start with a blank slate.  We will listen to your needs, your visions, your dreams, and even the things you really want but don't think you can make happen. Then we draw out a one of a kind, unique to only you, CUSTOM HOME.  That's right- there's NO other home like it.  The floor plan, the design, the style…everything- is custom to you.  That's how we do custom home building, and that's how we do custom home design.
There's a reason people are saying we're truly one of the last real custom home building companies- and that's because we take pride in the art and skill that it takes.  Our team is skilled and experienced in luxurious, truly custom home design and building.
We are building homes in the following zip codes; 77478, 77479, 77487, 77496, 77498