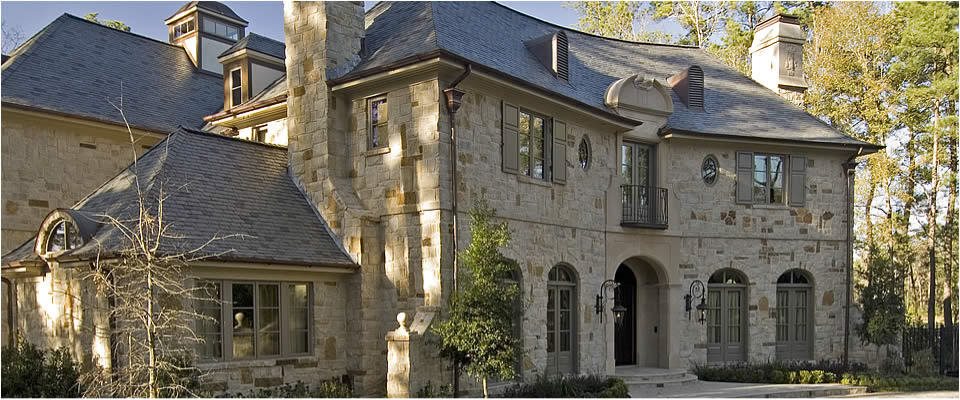 From Sweetwater, Riverstone or Sienna Plantation, the select list of custom builder's in Fort Bend county includes Hann Builders.
Discriminating clients expect value and excellence. Though other builders can offer both, Hann Builders delivers much more. We are truly a custom home builder and we will build the home you want. Building your dream home can be an enjoyable and rewarding experience and it is our responsibility to see that it is.
With the vast wealth of knowledge, experience and skill of our veteran team, we are well positioned to guide each client as they travel from start to finish. A detailed and proven process implemented for each project fosters consistency, accuracy and outstanding communications. Providing education about each construction element allows our clients to evaluate their options, analyze any cost considerations and make the most informed decisions.
As a custom home builder and a full service, design/build contractor, we can bring any home project to life whether it leans toward a French Country architectural style or it borrows from a more modern aesthetic. Our ability to adapt to the demands of any design is enhanced by who we partner with and by having the resolve to embrace new processes and technologies as they are needed. In the end, all of our efforts must stand up to a rigorous measurement of efficiency. That means our clients save time and money.
We welcome you to contact our office to schedule your no obligation design consultation and learn how to bring the dream of your custom home to life.
We'll take care of all the details so you can relax and enjoy the process.