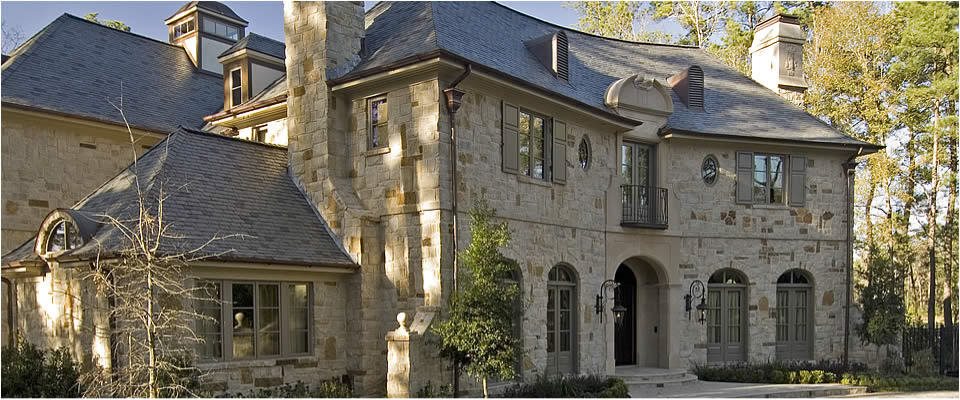 About Montgomery
Montgomery Texas has been around for over one hundred and seventy five years. It is not going anywhere any time soon, but it is an amazing place to live with great culture. Contact Hann Builders today to talk about what areas are available within Montgomery for your dream home, custom built by our amazing team!
Hann Builders admires the down to earth slice of apple pie feeling of Montgomery. The quaint downtown area is quite lovely with the local antique stores and boutiques. Along the way in you will find a few uniquely fun eateries that will have you raving to everyone you know.
Montgomery is a fun historic town where the history is alive still today. The town has marked out its history throughout and is quite the adventure to discover all the things that have come from this great town.  When residents get involved in the history of this darling town they are building up another layer of history for the next generation to learn from and build on.  If you love old Texas charm, than Montgomery would be a great place to consider planting yourself and your custom home.
Local Business
Montgomery is well known for its abundance in locally made wine. If you love wine or just simply like it but would also like to learn more about it Montgomery is a great place for you.  Perhaps you are considering opening a small business in the area, or perhaps you are already in the words.  Wouldn't it be great to be part of a community that supports the local business and live there too blazing your own path and creating a history worth being retold?!  It's just another reason so many people want us to build them a custom home right there in Montgomery!
Such Charm!
On the west side of Monroe Lake you will enjoy the peaceful culture that is solely owned by Montgomery. We truly love this location for its beauty, and Texas charm. It truly is one of our favorite building locations.
We also love the historic cultural feel of Montgomery and if you are considering this as your place to build your legendary custom home we concur this is the right spot for you.
We are so certain you will be satisfied with choosing us to build your home right here in Montgomery that we will offer you the first meeting with us for no obligation on your end. We can sit together and ponder your dreams and ideas with our wonderful team built up of designers and builders who work hand in hand to mold your ideas into the perfect home for you. You will not regret choosing us or this beautiful, charming town.
Custom Home Remodeling
We have had clients from Montgomery who already own homes, but are looking to update their spaces. Perhaps this is you. Maybe you have been home shopping in the Montgomery area but while some homes have come close to being a perfect match for you they just did not convey the statement you want to make about yourself through your house. Hann Builders would love to sit down with you and reform a home that is already built. The second best thing to building your own home is redoing one that is already standing to match your personality, needs and desires. Let us set up a time to meet with you and explore this option further!
Why Choose Hann Builders?
We are the top custom home builders in all of Houston and the surrounding areas
We are your design team AND building team- that means only one contract for you to sign
All our homes are high end, luxury quality- your home will last through the years!
We have won some of the most prestigious awards- see those here
We have experience, years, and talent that help us to know what does work, and what will not
We love a challenge, and will do everything we can to make your vision a reality
We listen to you and your vision- and make it happen
You get a free consultation- with no obligation
You'll have a home that will last for centuries and generations to come
We accommodate any home style- modern, classic, traditional, plantation style or many more!
Our list of testimonials is a great read-

 

read through them here
We are almost always recommended to clients by their friends and we think that speaks volumes to the type of service you will get- and of course the type of home.
Our Passionate Teams
Our Team is made up of people who are passionate about design and custom work. We wouldn't be in this business if we were just sort of cared about your ideas. We really appreciate and respect your design ideas and love to build a home that is functionally beautiful for you, fitting all your needs and desires. We look forward to meeting you and merging your ideas and needs with our designs!
Truly Custom Designed and Built
There are many custom home builders and designers out there, but most of them will simply already have floor plans for you to choose from and then all you do after that is pick the materials and textiles of the home.  We are one of the last true custom home builders- where start to finish we build your home that has never been designed before!  From the sun room off to the side, to the kitchen having three eating places instead of two- whatever your home and family need –we do. You do not ever have to just pick from a standard of floor plans- instead will draw up new ones just for you!  Then, our builders get to work on your one of kind home for you- our one of a kind home owner.
Contact Hann Builders today!!  We are building in the codes 77316 and 77356