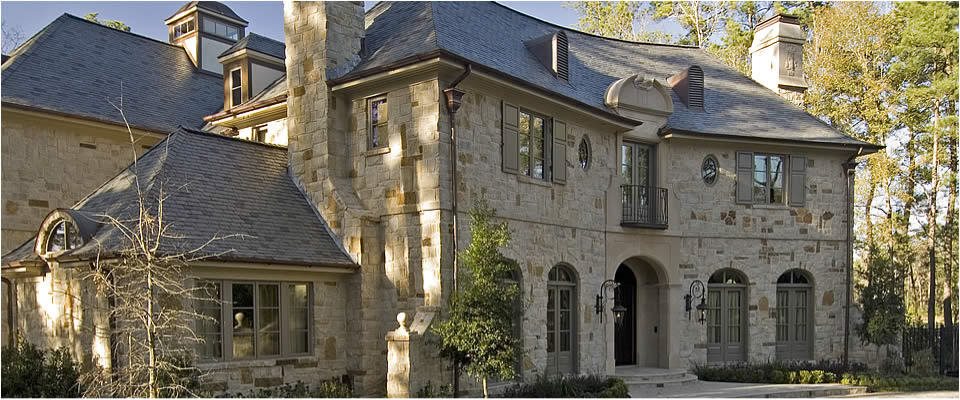 We were honored to be named the National Association of Home Builders Custom Builder of the Year; especially being recognized among all the fantastic companies across our nation.
Every custom home builder says they build quality homes and they are the best. But only one, Hann Builders, has been recognized by the industry for its commitment to the customer and to building the best performing product
High customer satisfaction during the home's construction and after move-in is the ultimate measurement of a quality builder. A builder doesn't keep that customer satisfaction rating high if it doesn't pay attention to the details, and that's where Hann Builders excels.
As the premier home builder along the Memorial corridor and inside the loop and a full service, design/build contractor, we can bring any home project to life whether it leans toward French Country style, or it borrows from a more modern or traditional aesthetic.
Our ability to adapt to the demands of any design is enhanced by who we partner with and by having the resolve to embrace new processes and technologies as they are needed. In the end, all of our efforts must stand up to a rigorous measurement of efficiency. That means our clients save time and money.
We are especially pleased to have a strong presence in the following subdivisions:
Memorial
Piney Point
Hedwig Village
Bunker Hill
Memorial Villages
Tanglewood
River Oaks
Oak Estates
Afton Oaks
Hunter's Creek
Spring Branch
Spring Valley
West University Place
Southside Place
South Hampton
So if you are ready to meet the right builder for you to get more information on how we can bring the dream of your custom home to life, contact Hann Builders today.
We'll take care of all the details so you can relax and enjoy the process.